Lorraine Ibold, LCSW
I pride myself on providing high-quality personal service.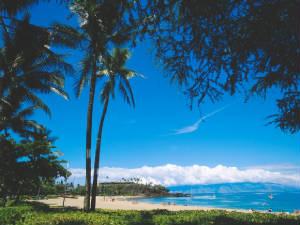 Providing good service means taking the time to listen. I will work with you every step of the way to make sure you receive the services you need. My practice is client-oriented, and I maintain strict confidentiality.
I hope you'll find the information you need on this site about my practice and the services provided. I look forward to working with you.
Lorraine Ibold, LCSW